Photo Credit: E! News
Khloe Kardashian is going through a hard time as she ended her longtime relationship with Tristan Thompson, as he's been cheating on her with Jordyn Woods, who also happens to be Kylie's best friend.
According to a close source Khloe still can't believe that out of all the people the blow came from her own man, Tristan.
"She is angry more than she is sad. And she is shocked Jordyn would do this. Of all the guys in the world, she can't fathom why Jordan would make a decision like this." the source said, adding, "Khloe is reliving the worst kind of betrayal and pain all over again."
After seeing the trolls which Khloe is facing on social media, Cardi came in support of Khloe and urged people to stop making fun of her situation.
"Obviously this whole Khloe Kardashian thing…everybody is just like celebrating that that happened to her and it's like why?" said Cardi B in a live video on her Instagram.
"Whatever karma that y'all felt like they deserve, I think they already have it, so it's like why do you guys keep wishing that on a woman?" she asked. "Especially a woman that has a daughter?"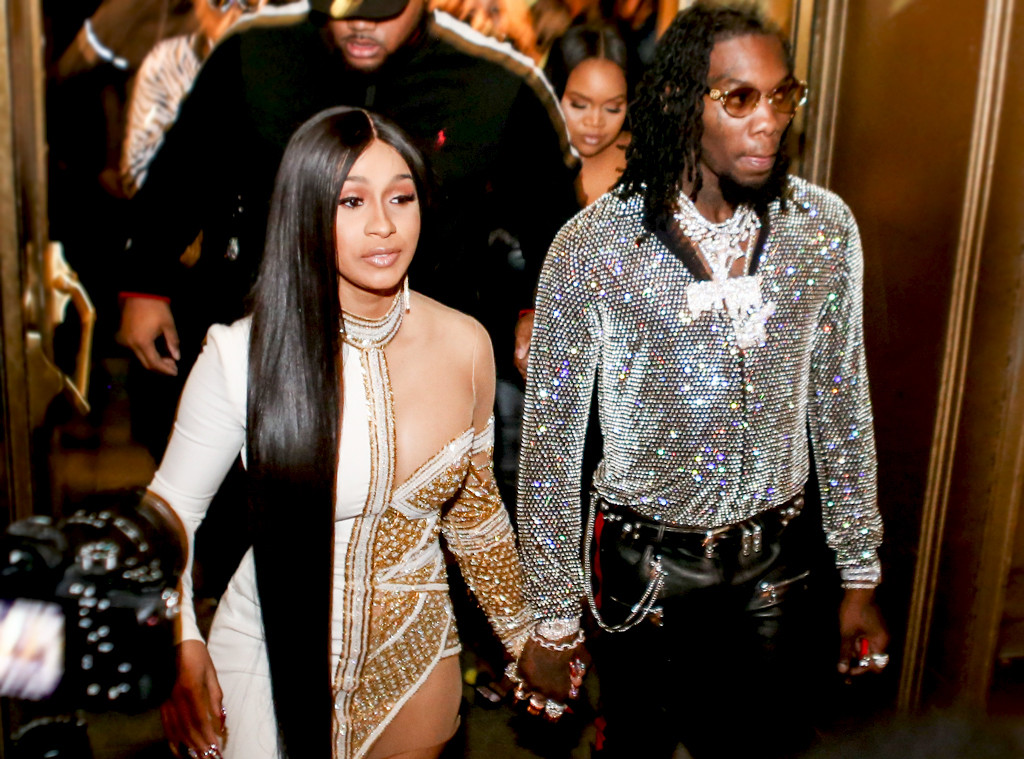 Cardi B has gone through same type of situation in past but after the birth of her daughter she making things good again with Offset.
"We know how it is when a n—a f–k up. Y'all know that your heart shatters in pieces. Y'all know it feels like your heart is literally bleeding and you just want to die and you can't even sleep. You actually can't even escape it when you sleeping because you actually dream about it…it's like it's mainly the women in the comments. It's like why do you guys like manifest and be happy off of that?" she asked. 
She said that she became quite upset when she sees people finding fun in even these soft of scenarios. "I feel like, alright she already learned her lesson, something real f–ked up happened before she gave birth, so it's like why do you guys keep, I don't know, like enjoying other people's pain? Enjoying other people misery, knowing how much it hurts when a guy that you're in love with, especially the father of your child, does something wrong. It's just so sad," the "Bodak Yellow" star said. "I feel like everybody always want to talk about how they want to uplift women…but it be like the same women that be laughing in the comments when another woman is going through some s–t and it's all the time…I feel like that s–t is whack."